Jumpseat Radio 060 Building Construction with James Johnson 
In this week's episode of Jumpseat Radio host, Ryan Pennington welcomes James Johnson from Vancouver Canada Fire Department. James is a FDIC instructor who covers building construction for the street level firefighter.
Topics covered include 
Why there are more than 5 types of construction
What's behind those walls
Top 3 things to learn about building construction
What is more important building construction or fire dynamics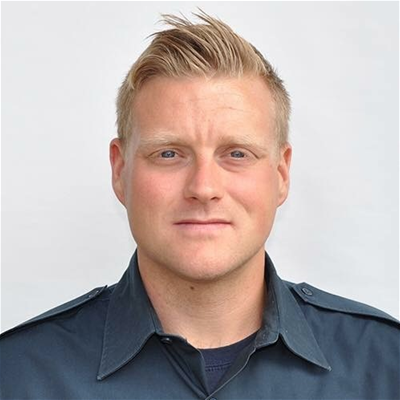 Profile
JAMES JOHNSON, a member of the fire service since 2003, is a firefighter with Vancouver (Can.) Fire and Rescue Services. He is a member of its technical rescue team and a heavy urban search and rescue member of Canada Task Force 1. He is a certified Red Seal Journeyman Carpenter, a fire service instructor 1 and 2, and an FDIC International presenter.
James Twitter can be found Here: https://twitter.com/ffjamesjohnson
James awesome Class Video from FDIC 2017
Podcast: Play in new window | Download